Air Development Division (ADD)
The Air Development Division (ADD) is the primary point of contact and coordination for all NATO Special Operations Air Warfare related activities. ADD synchronises and accelerates the Alliance's efforts to enhance the capability, capacity and interoperability of SOF Air and Aviation.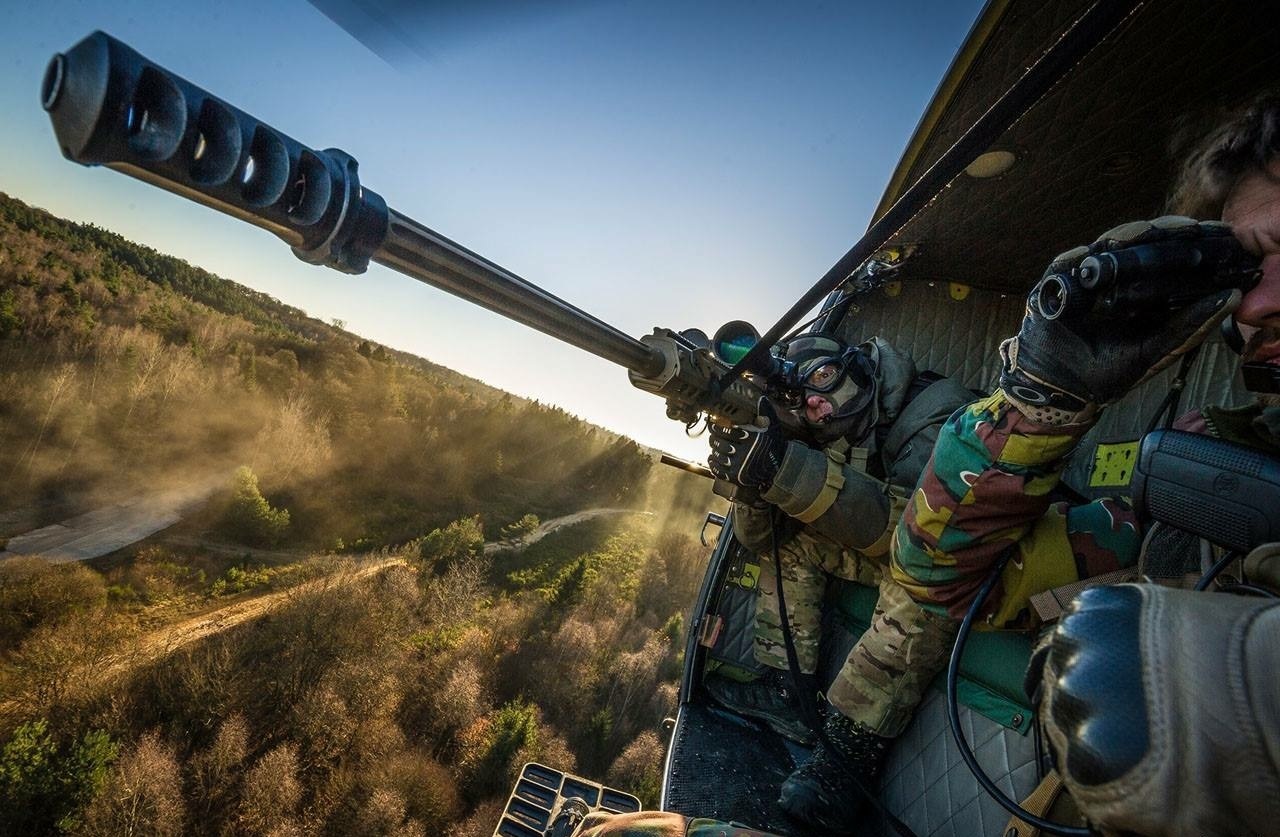 Welcome
Air Development Division
Welcome to the Air Development Division. This website provides information about ADD's three branches in enhancing NATO SOF air and aviation - Air Doctrine and Standards, Air Training and Exercises, and Air Assessment and Evaluations.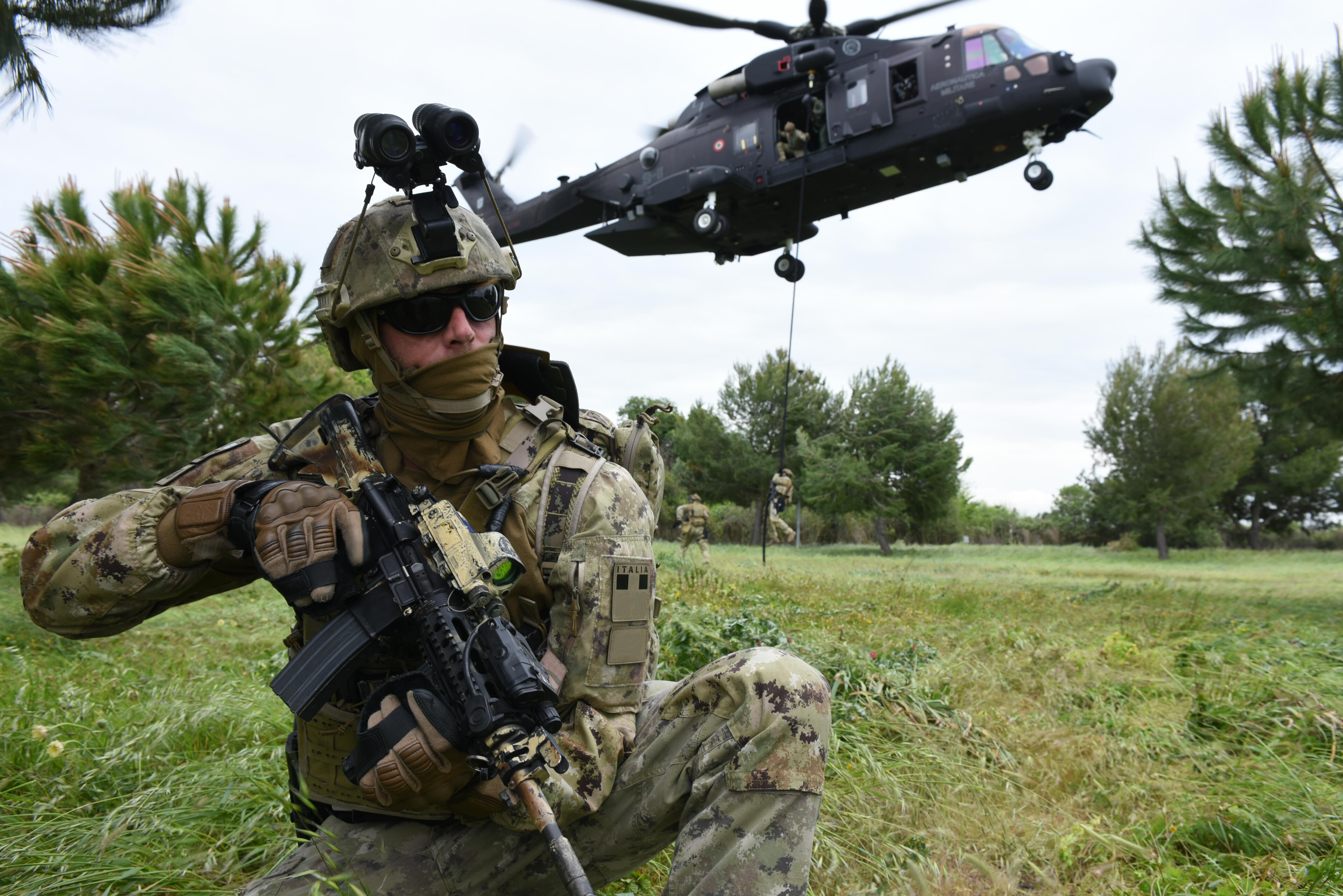 Mission
Coordination and Direction
Facilitate the development and training for synchronised Allied SOF air and aviation operations. Providing a means for effectively accelerating mission capabilities and capacity and enhancing SOF interoperability are critical components to achieving mission success.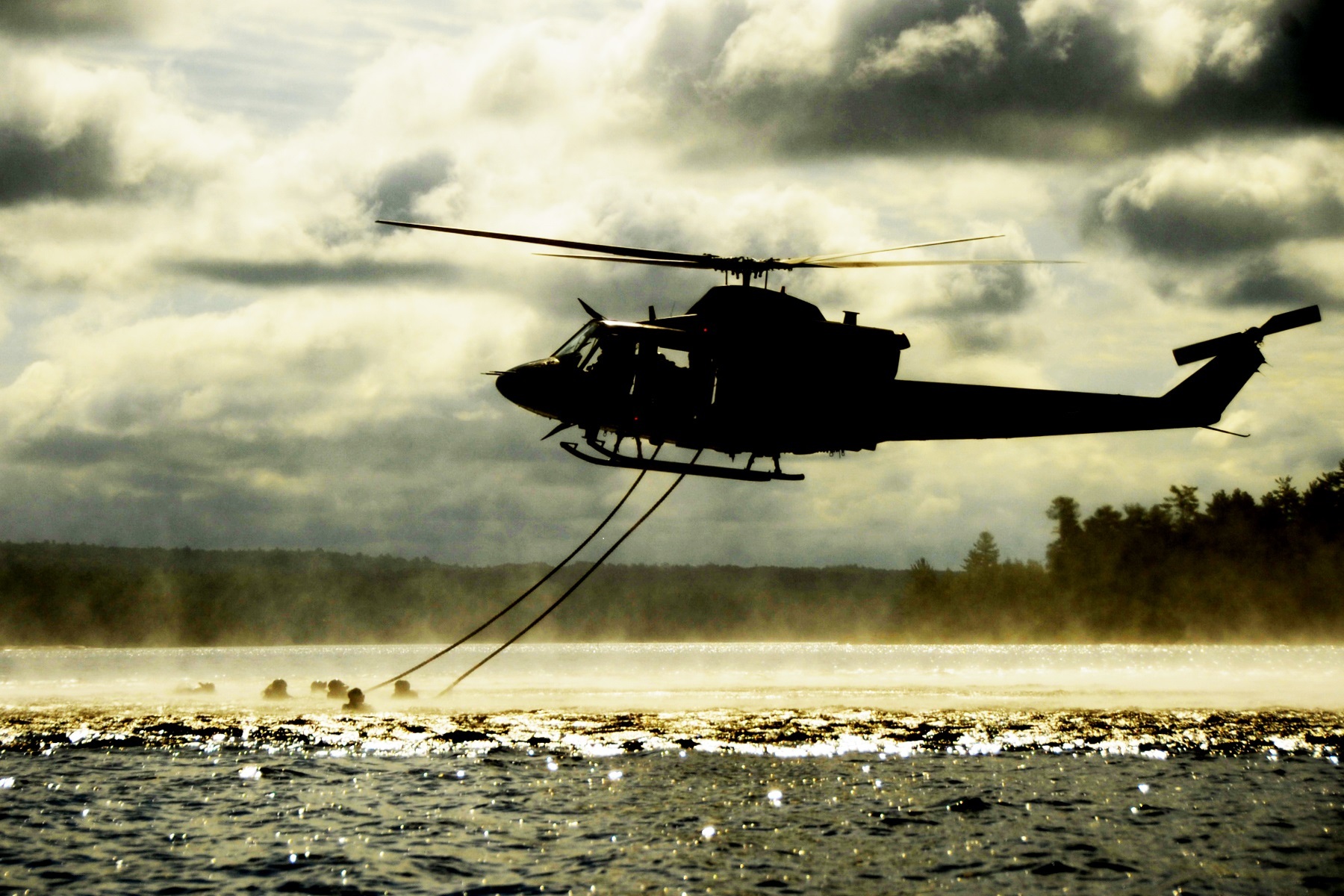 Vision
The Relentless Pursuit of Excellence
ADD staff and associates emphasise fidelity to the idea that "humans are more important than hardware". The strategic motivation is to provide superior leadership to Allied SOF air and aviation throughout the network of NATO Allies and Partners.