Allied Special Operations Forces Command (SOFCOM)
Allied Special Operations Forces Command (SOFCOM) actively campaigns in support of Alliance Collective Defence.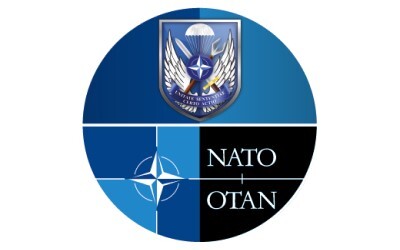 Welcome
Transforming SOF
The Alliance's fundamental purpose and most significant responsibility is to ensure the collective defence of NATO Allies. Allied Special Operations Forces Command (SOFCOM) promotes and ensures that the SOF of NATO support Alliance efforts to deter in peacetime and defend in crisis and conflict against the Alliance's two main threats, Russia and Terrorist Organizations. SOFCOM enables our forces' collective readiness, responsiveness, deployability, integration, and interoperability through policy, doctrine, education, training, verification, and certification. SOFCOM's leadership's synchronises Allied and Partner SOF activities to support NATO's three core tasks: deterrence and defence, crisis prevention and management, and cooperative security.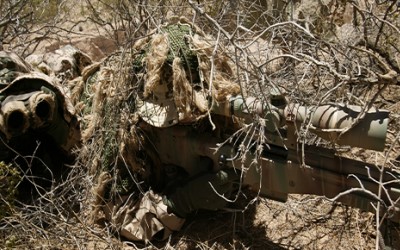 Mission
Focusing Special Operations
The mission of SOFCOM is to provide strategic advice, enable development, and synchronise activities to deter threats and defend the Alliance.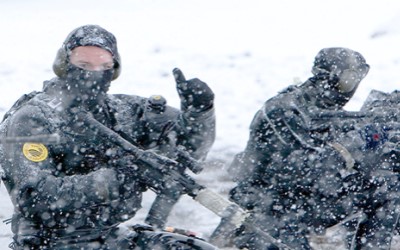 Vision
Adapting to Change
SOFCOM coheres the NATO SOF enterprise to establish a theatre architecture for the SOF Domains. SOFCOM will build and operate an organization to deliver SOF effects in a rapidly evolving strategic context. Furthermore, SOFCOM will build and enable NATO SOF capability and interoperability, with a renewed focus on developing strategic advantages to deter and defend against all threats from all directions.
Featured
SOFCOM

News

The latest news and information on the SOFCOM missions.