Maritime Development Division (MDD)
The Maritime Development Division is the primary point of direction and coordination for all NATO Special Operations Maritime - related activities to provide the vehicle for accelerating and synchronising Alliance efforts to enhance the capability, capacity and interoperability of SOF in the Maritime Domain.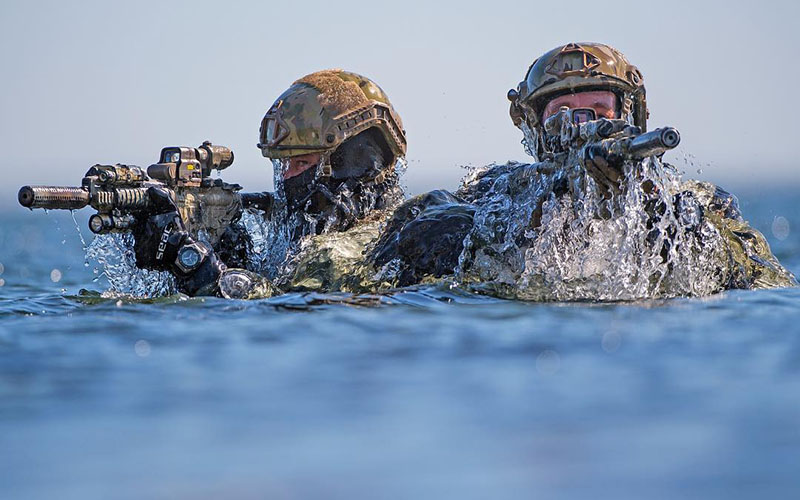 Welcome
Maritime Development Division
Welcome to the Maritime Development Division. This website provides basic information about MDD's organisation and role in the capability development of NATO's Maritime Special Operations Forces.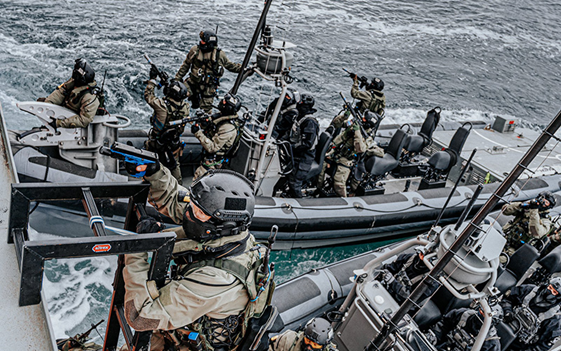 Mission
Coordination and Direction
Facilitate the development and training of the NATO maritime community of interest to increase capability and interoperability, ultimately providing assistance to relevant, ready and integrated NATO SOF entities.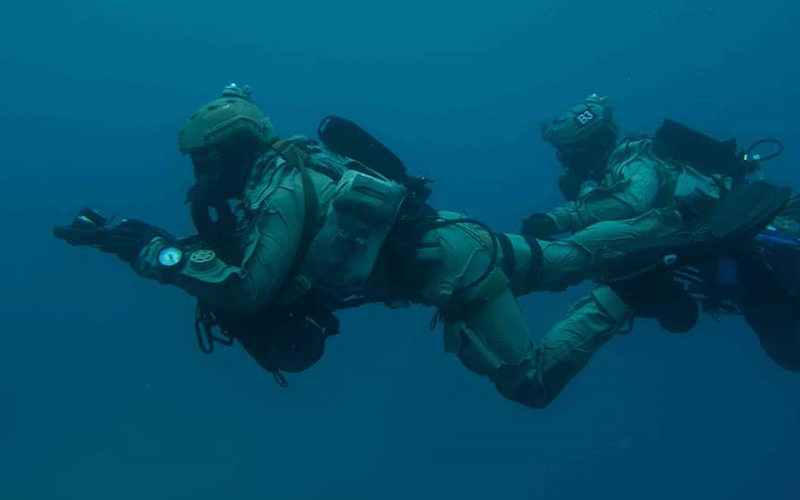 Vision
Platform for Maritime SOF
The SOFCOM MDD is a platform for coordination and collaboration that advocates for NATO Allies and partner Maritime SOF.