Special Operations Medical Branch (SOMB)
The Special Operations Medical Branch (SOMB) section is the proponent for the medical training, education, and assessments, and the operational medical doctrine, policies, and standards, and of the organization.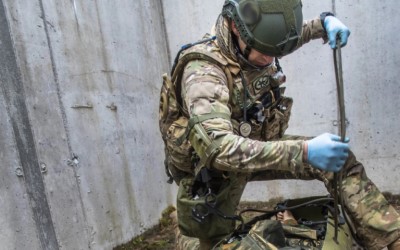 Welcome
Special Operations Medical Branch
SOMB is the medical element of the SOFCOM. The SOMB branch is a multinational/multi-disciplinary team composed of currently and formerly serving personnel. SOMB courses receive simulation training support using the Allied Centre for Medical Education (ACME) facilities.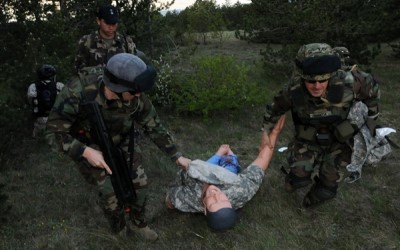 Mission
Build and Coordinate SOF Medical Networks
The SOMB's mission is to foster relationships between Allied and Partner medical components, promote professional development, and improve interoperability between medical networks at national and regional levels.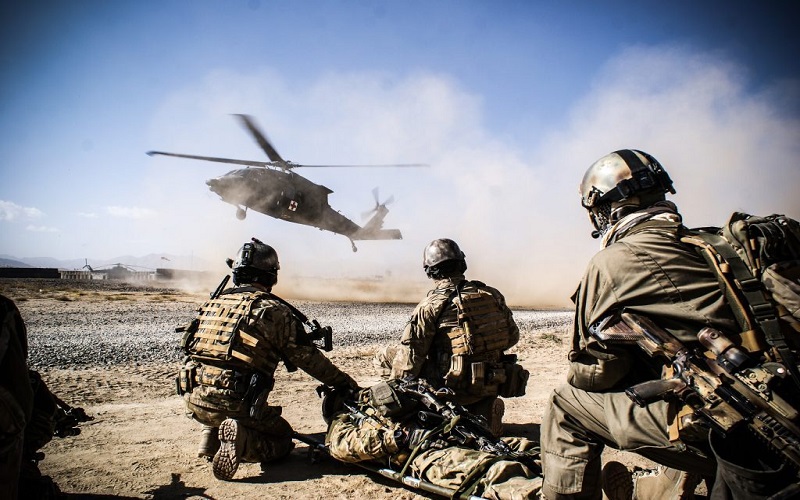 Vision
Fostering SOF Medical Interoperability
The SOMB vision operates as the comprehensive and centralized medical command and control structure providing NATO SOF Commanders with timely, relevant and uniformly provided professional medical support committed to saving lives and improving mission success.