NATO Special Operations School (NSOS)
The NSOS provides a physical and virtual common space where the entire NATO SOF community can assemble and create lasting relationships throughout the Alliance. The school endeavours to provide the right training to the right people at the right time. For the school to remain current and relevant, the NSOS employs a wide variety of teaching methods with diverse instructor backgrounds. The school has been a crossroads for over 13,000 NATO SOF professionals throughout its history and strives to continue supporting the community for decades to follow.
The NSOS-led and hosted courses come from various domains, to include Operations (NRF preparation), Intelligence and Technical exploitation, Medical development, Air development, and Maritime development.
How to register for a course?
To register for a class, first you must locate the desired event in the catalog.
On the main NSHQ portal, click on the TRAINING link to view a catalog of all training events. In the event catalog, there are filters available under Course Finder on the right-hand side of the page. These filters allow you to sort the courses by type and keywords.
Next, click on the blue Read More or green Register button in the event description. In the Course Iterations section of the course details page, choose the appropriate iteration and click the green Register button. If your registration is successful, the green Register button changes to indicate Applied, and a request is sent to the designated NTM to begin the approval process.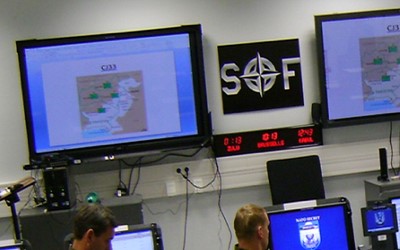 Welcome
NATO SOF Education Leader
NATO Special Operations School (NSOS) is the leader in delivering world-class education and training to NATO SOF. NSOS courses provide timely and relevant instruction that are pivotal for enhancing the capabilities, interoperability, and effectiveness of Alliance and Partner nation's SOF. The NSOS webpage is your access point for the delivery of NSOS services.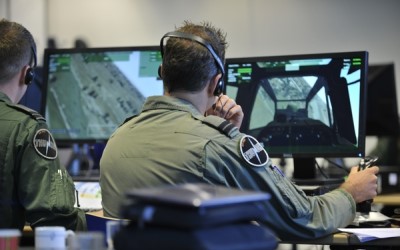 Mission
Provide World-Class Learning
The NSOS mission is to deliver timely and relevant courses, as outlined in the course catalogue, and to provide multi-tier operational support to NATO SOF, allies and mission partners.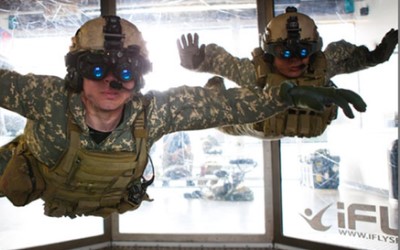 Vision
Innovative Educational Strategies
The NSOS vision is to provide a wide spectrum of flexible and evolving educational, training, and operational services to meet the needs of the NATO SOF Communities of Interest, Allies and Partners as they face the evolving and challenging landscape of the 21st Century.